Barcode verification is the process of grading the quality of barcodes. Barcode verifiers capture images and generate reports to demonstrate compliance to parameters within industry standardization guidelines. The problem is, verifiers are traditionally very finicky, difficult to setup, and cumbersome to use. The new Cognex DataMan 8070 changes that.
The DataMan 8070 series barcode verifier from Cognex is packed with powerful lighting options, robust grading algorithms, a high-speed processing engine, and a high-resolution camera to capture and grade the most difficult direct part mark (DPM) codes. Combined with simple DataMan Setup Tool software, the DataMan 8070 series verifiers deliver detailed, repeatable results.
COGNEX DATAMAN 8070: MULTIPLE OPTIONS FOR MULTIPLE SURFACES
DataMan 8070 verifier is the only verifier with all three, 30/45/90-degree, lighting angle options specified in the International Organization for Standardization (ISO) AIM DPM Quality Guideline (ISO/IEC TR 29158). It easily illuminates codes on textured, curved, and even highly reflective surfaces, reliably capturing and grading code images to demonstrate code quality compliance.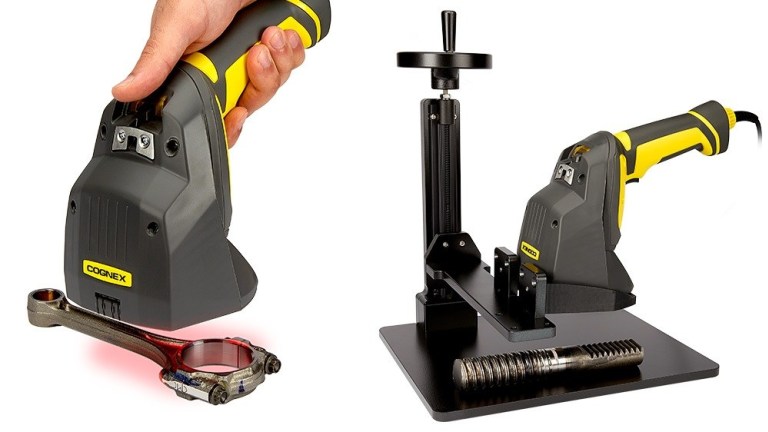 FAST, ACCURATE ALGORITHMS FOR RELIABLE, REPEATABLE RESULTS
High-speed location and decoding capabilities combined with robust grading algorithms provide fast, accurate, and repeatable results. Detailed reports show whether codes meet industry standards and can be used to demonstrate compliance, as well as pinpoint printing and process control issues.
.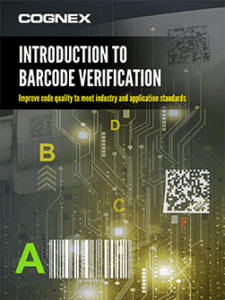 Barcode verifiers guide producers through the marking process to create codes which meet required quality standards and demonstrate compliance with printed quality reports. This guide provides an introduction to barcode verification standards and code quality process control. It is designed to help symbol producers determine whether verification is right for them and identify their specific verifier needs.
DOWNLOAD COGNEX'S BARCODE VERIFICATION WHITEPAPER HERE
BARCODE VERIFICATION SEMINAR
Join The Proud Company and Cognex on August 21st for a seminar on this technology. Attendees will learn about barcode validation and verification, with an emphasis on code quality and readability.
LEARN MORE AND REGISTER HERE
For more information on Cognex Barcode Verifiers, contact The Proud Company's Sales Engineers at 412.838.0230